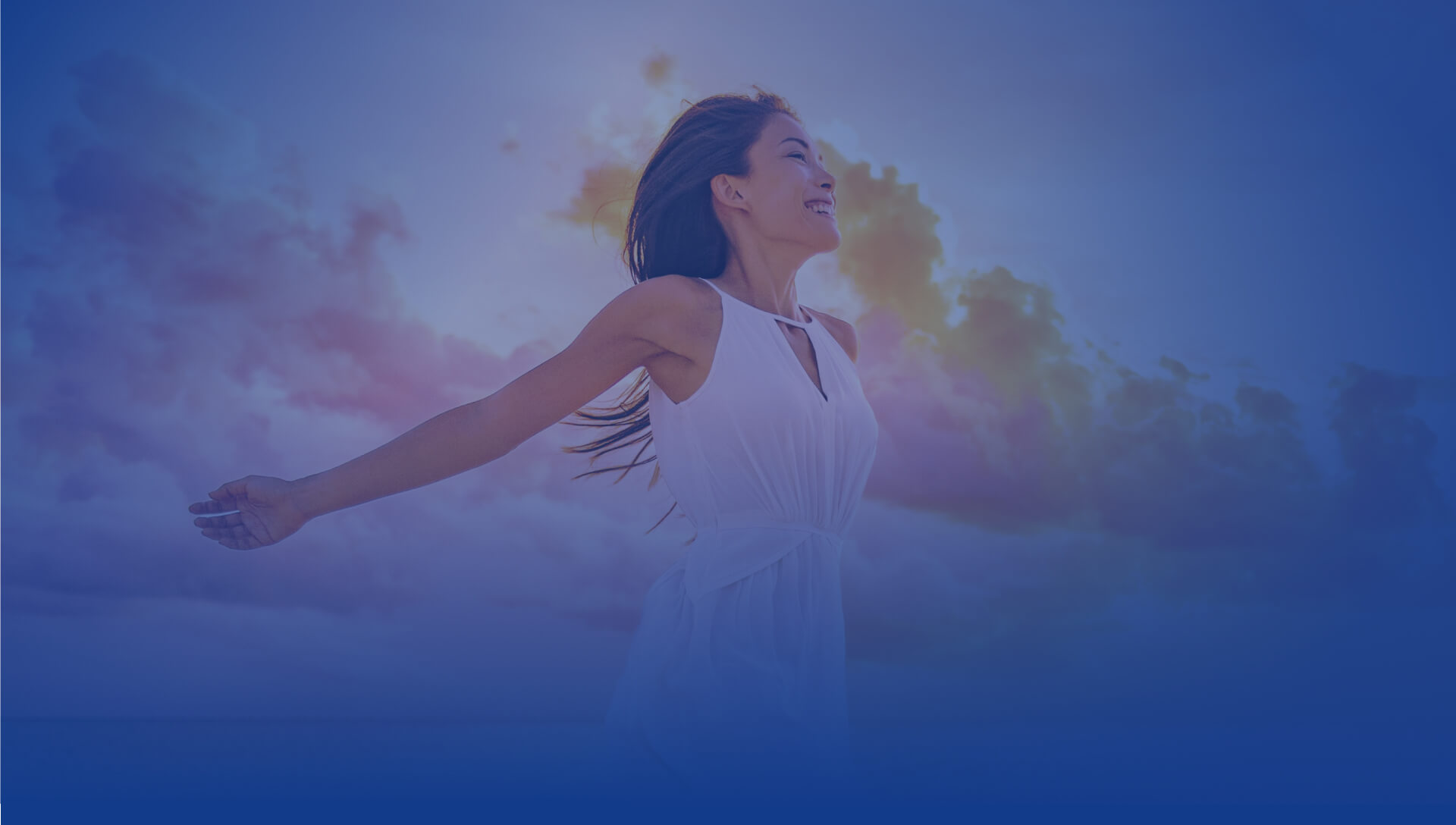 Meet NewChurch Live
We are a community
church that creates

worship-life balance
get involved
Our Core

Values
We meet you where you are on your spiritual journey.
Searching

We encourage curiosity, exploration and dialogue as part of a spiritually full life.

Reflecting

We welcome all of those who are willing to pause, learn and grow.

Guiding

We are here to guide you each step of the way.

Connecting

Our essential elements are conversation, encouragement and support.
Find inspiration now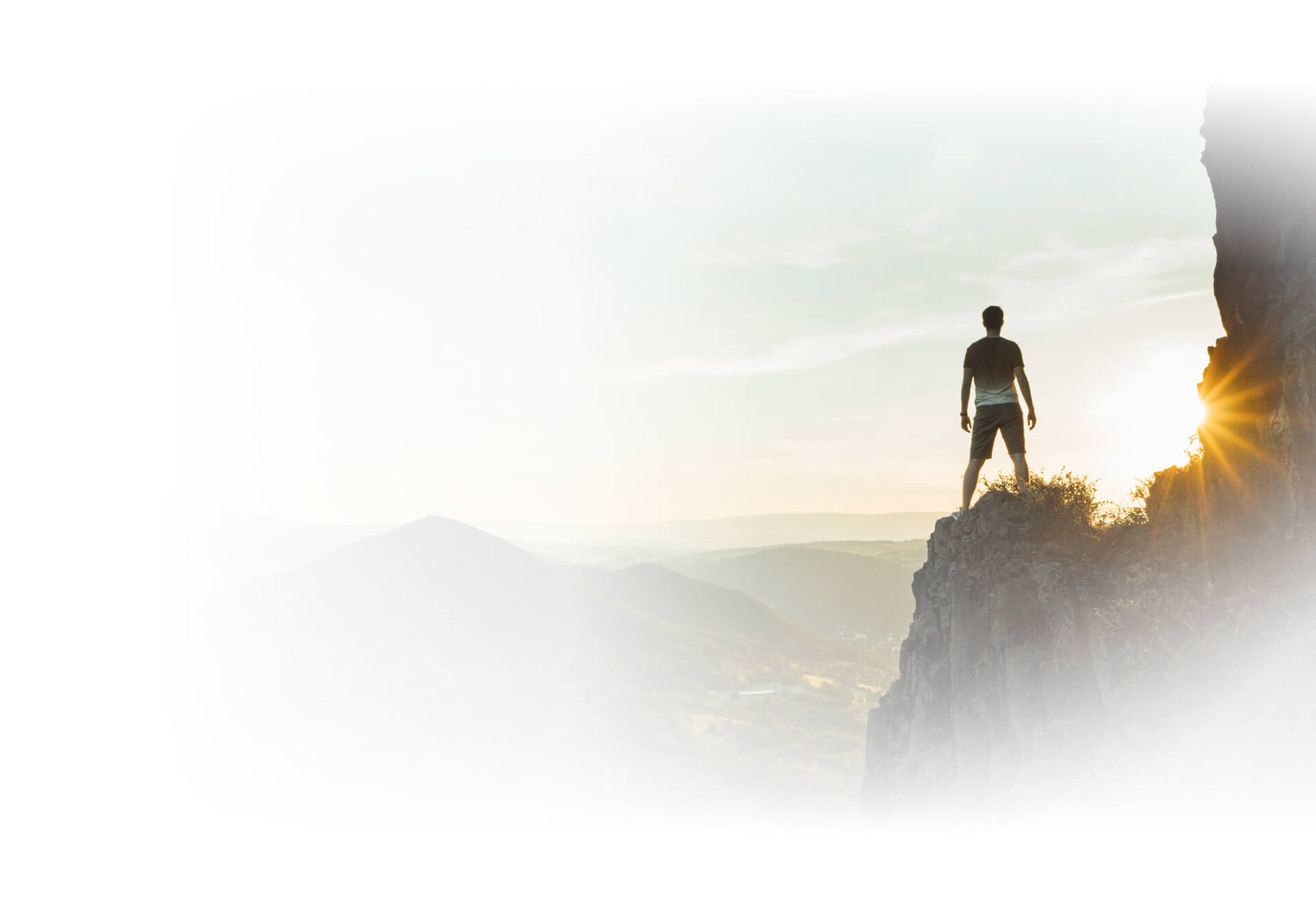 Interested in discovering more?

We would love to
chat with you
Get in touch