Our Core

Values
Spirituality. Faith. Belief. Community. Action.
None of these are static, and so your journey to spirituality is one of action and
NewChurch Live honors and values that.
It's why we focus so intently on our values.
Searching

Your spiritual journey is ongoing. It's exploring and engaging with your world with a curious and open mind. We do what we can to encourage that, challenging our community with questions, sharing our thoughts about life and spiritual pursuits.

Reflecting

Growth is about understanding not just where we are but also where we came from and where we are headed. That means taking, and making, time to pause, reflect, and then grow. The human experience isn't about perfection, it's about growth.

Guiding

Guidance comes from God. It comes from church communities, our families, our faith leaders. It comes from our own inner voice. Our goal is to help you find the guidance you need on your spiritual journey.

Connecting

Community. Conversation. Encouragement. Guidance. Support. Fulfillment. Joy. Connection provides all of these things and more. It is our mission to help you find, cultivate, and grow your connections.
Find inspiration now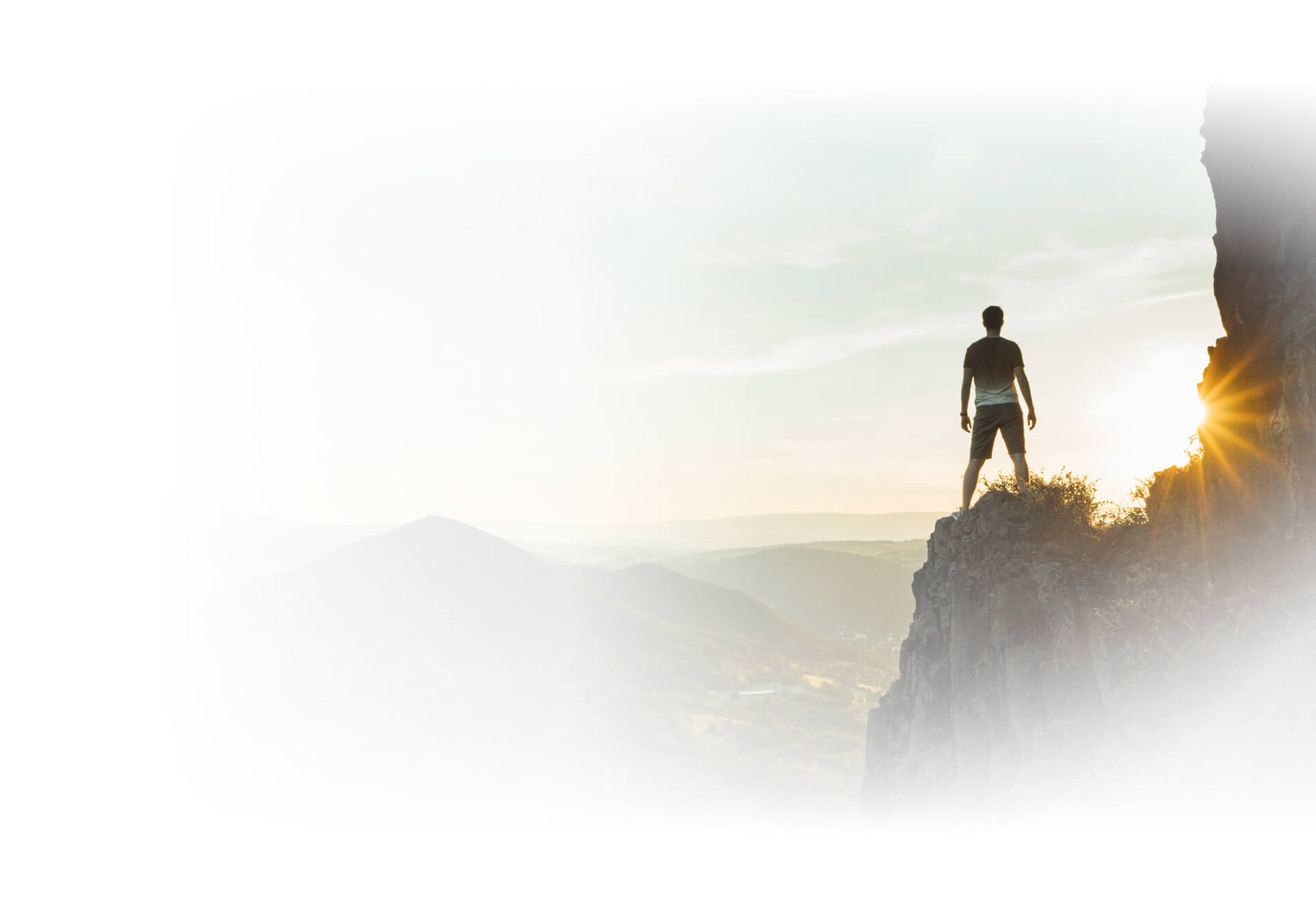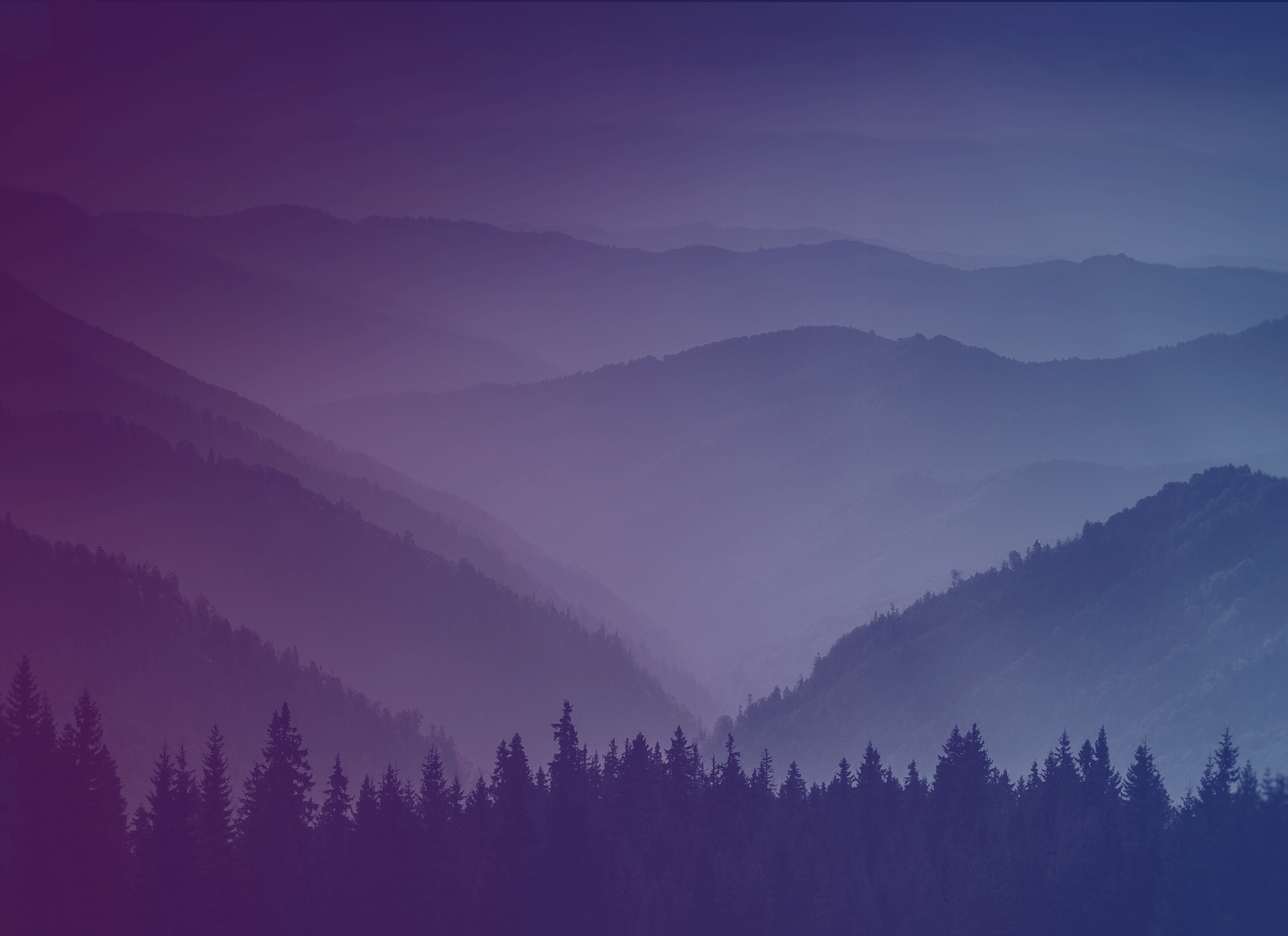 Interested in discovering more?

We would love to
chat with you
Get in touch