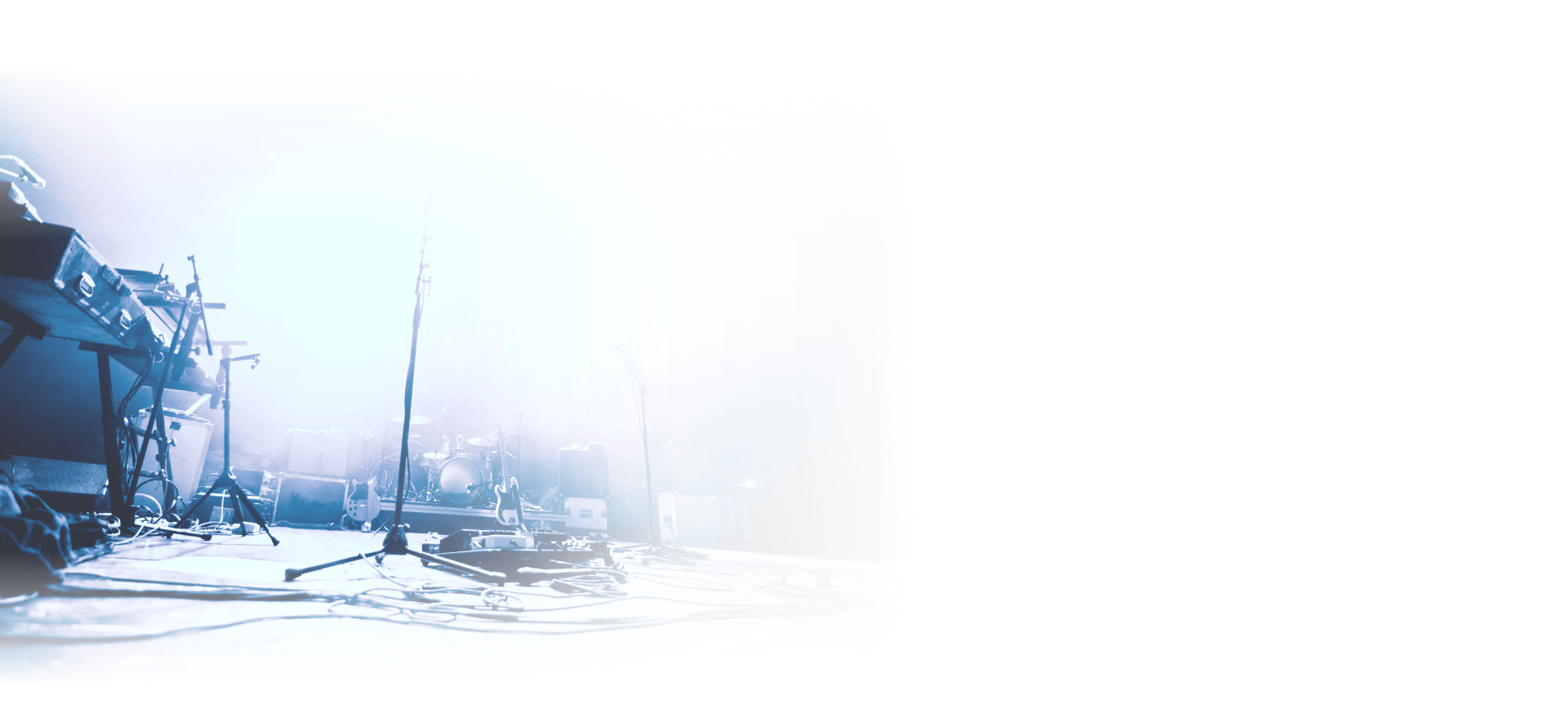 Volunteer at
New Church

Live
Whether you live close to the Philadelphia Area or farther away, there are many ways to get involved.
Events
& Service Opportunities

Fill your life with meaningful purpose by participating in the community service opportunities that we organize regularly.
Find out more
Volunteer on the Production Team
No experience required.  We will train you on whatever equipment you'll be using.  We are in need of a handful of volunteers on the tech side of things.  Having enough volunteers to run the service every Sunday is essential!  We have a few very dedicated volunteers, but it would be wonderful to widen the pool of people willing to help out.  For more information email Production Director Marcus Cohen: [email protected]newchurchlive.tv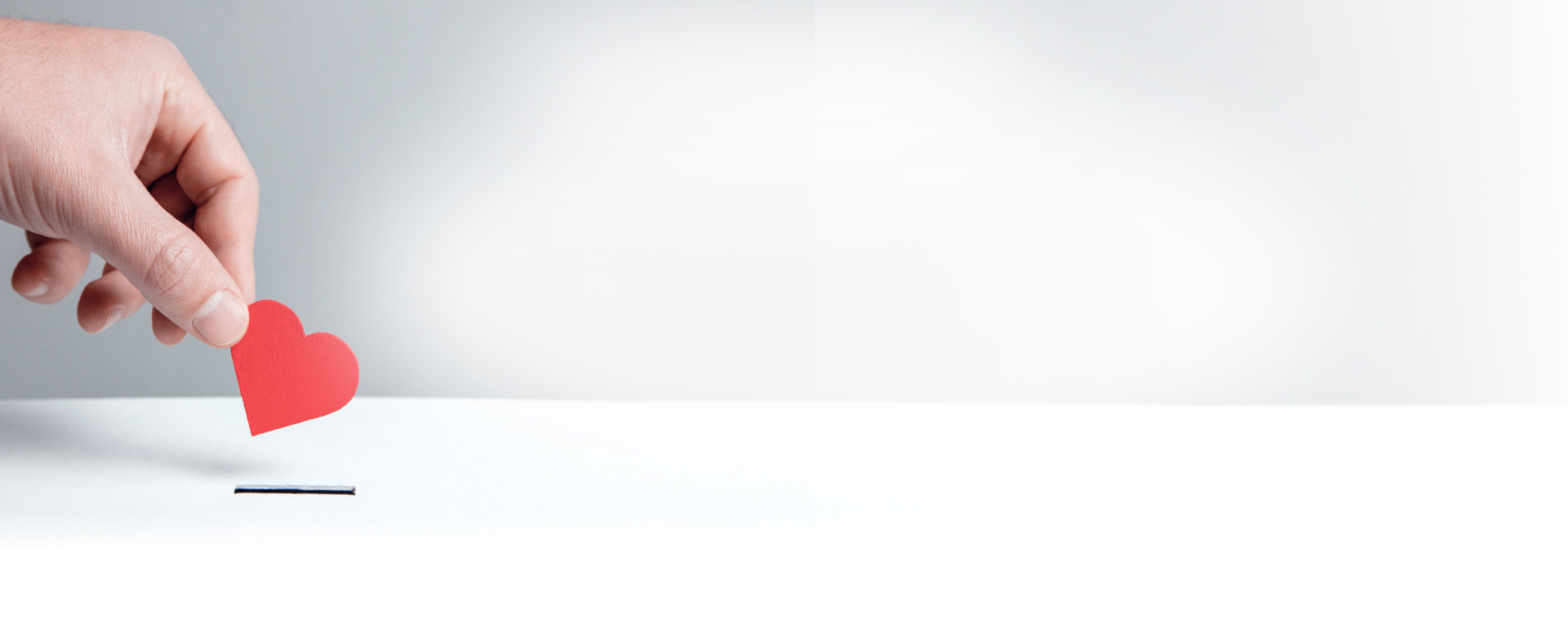 Donate &

Support
Your contribution fuels our impact in the community, and help us continue our mission to fill people's life with love and inspiration.
Donate today