LIVE Streaming
Freedom From The Voices That Haunt Us
How is your spiritual life
going today?
NewChurch Live is here to help you on the journey to a more useful life.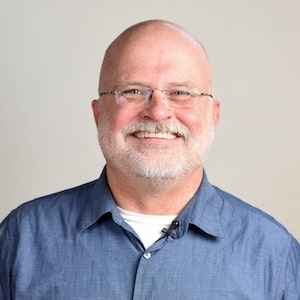 Talk With Pastor Chuck
It could be better
We are here to help you live a more meaningful spiritual journey
Find inspiration now
Definitely not
going well
Life can be hard, but we are here for you when you need it the most
Find inspiration now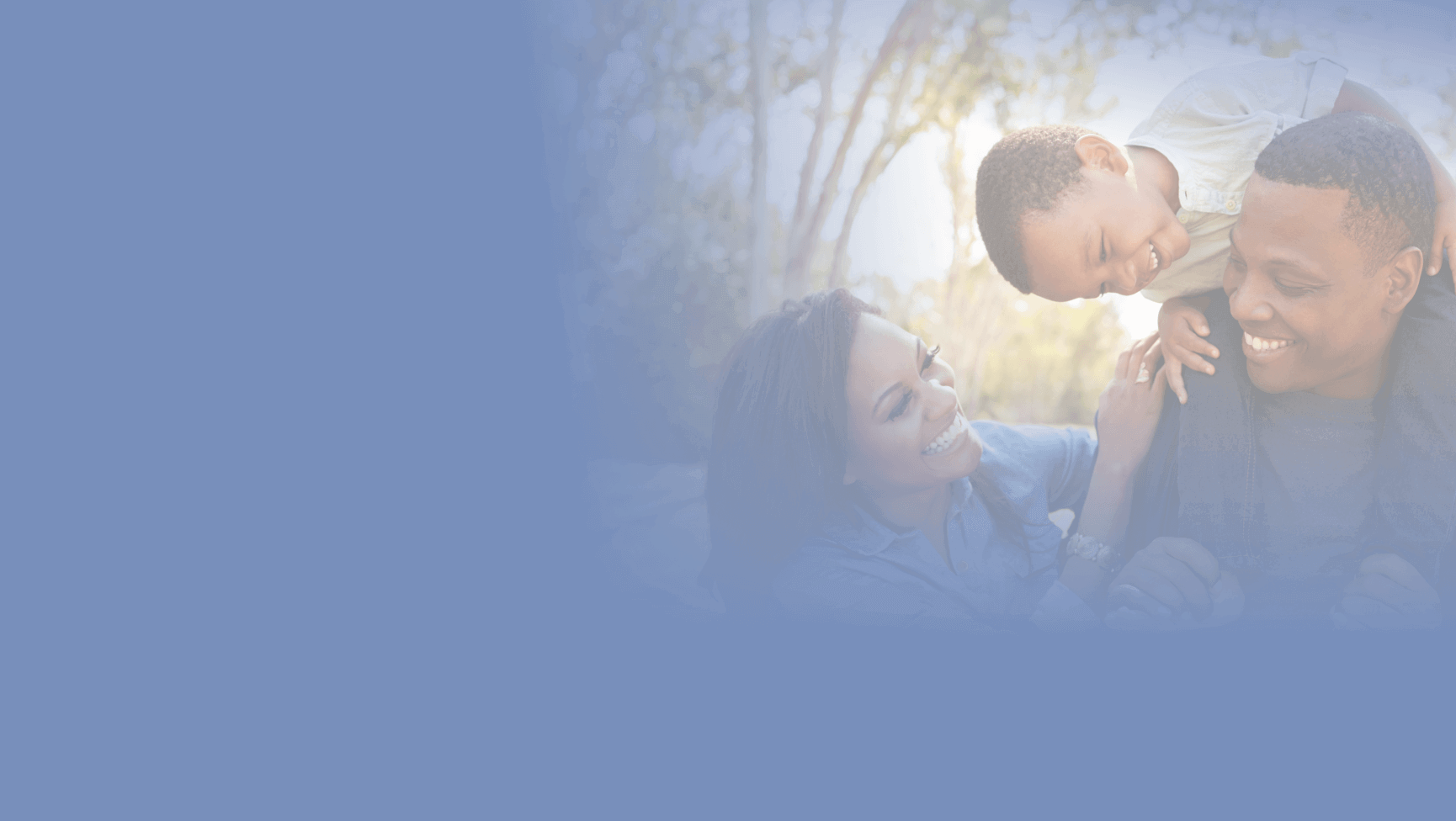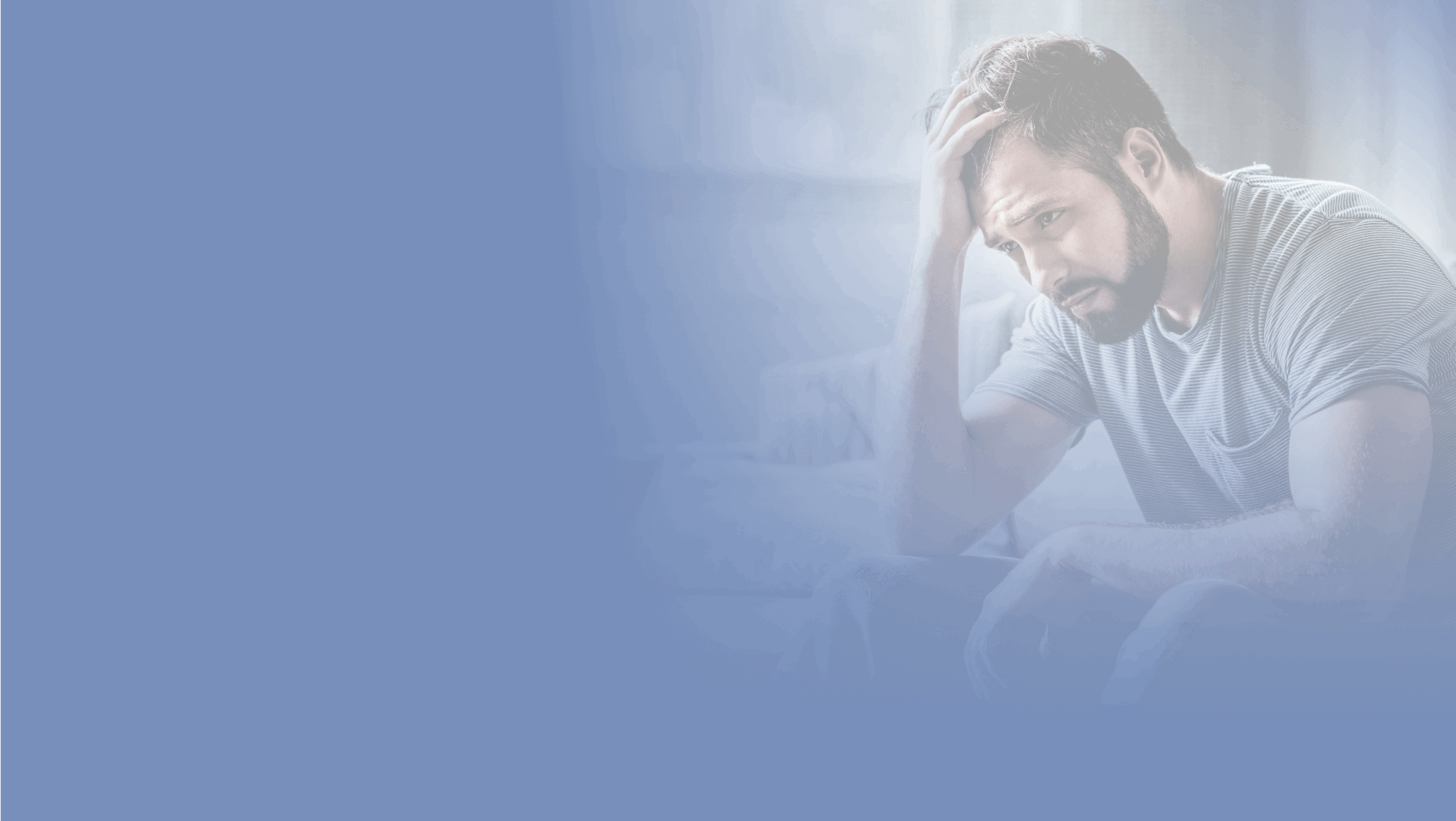 We offer content that sparks ideas and connects the soul.
Sunday Services

10 Minutes of Calm

Bible Stories

Interview

Help
Quote
of the Week
Life in abundance comes only through great love.